2018
MaiimVisionVillage & drama
<What's wrong with secretary Kim?>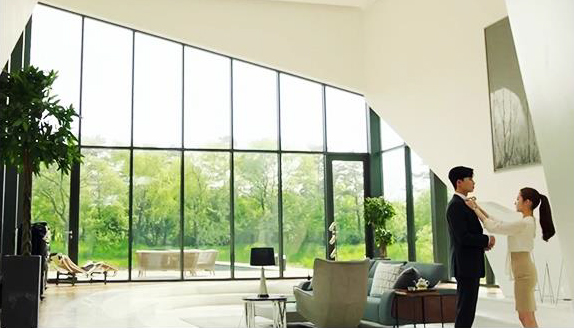 2015
Dream Maiim World
Being grateful for past efforts and endeavors, we will provide support to take on new challenges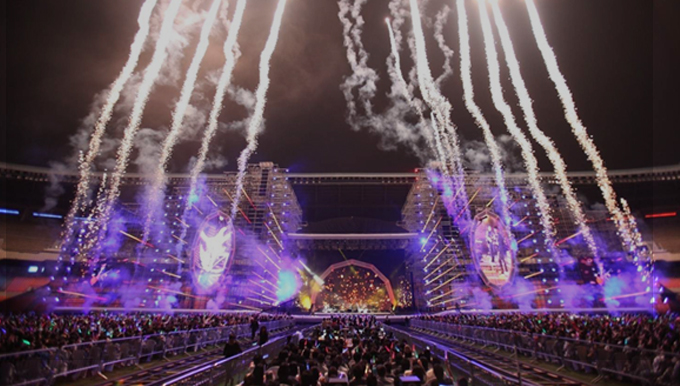 2014
20 years of gratitude and
100 years of vision
The 20th Anniversary of establishment for Maiim, which has progressed step by step for the past 20 years with an unyielding passion.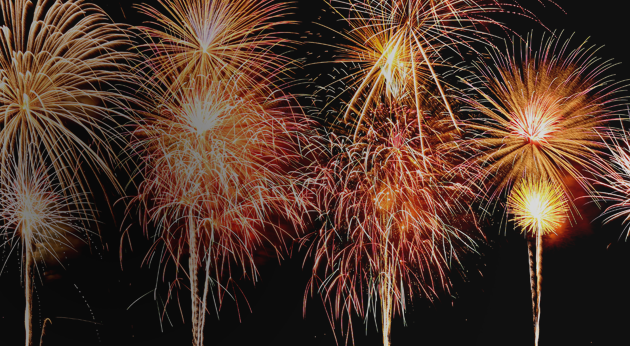 2012
With the mind of nature...
Reshaping the future through the declaration of a new slogan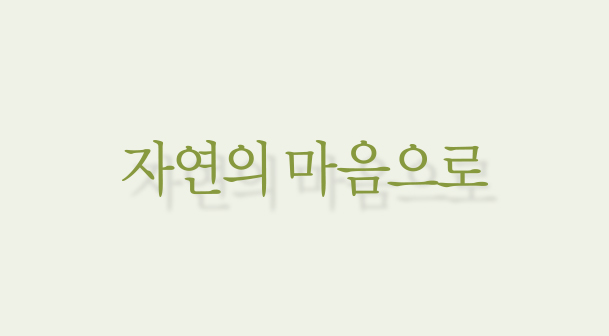 2010
With Neighbors
To share happiness and sorrow with our neighbors… Hosts the <Love in Love> Concert for children with pediatric cancer
Participates in Seoul Design Fair
Maiim, colored with design! Participates in Seoul Design Fair and receives an appreciation plaque from the Mayor of Seoul
Secret Garden
Maiim, turns into a drama! The dreamy drama <Secret Garden> produced at the MaiimVisionVillage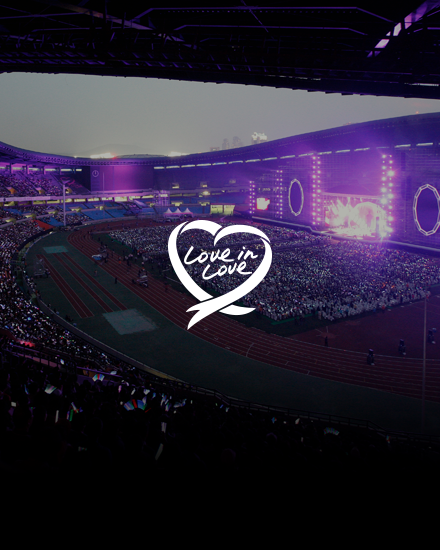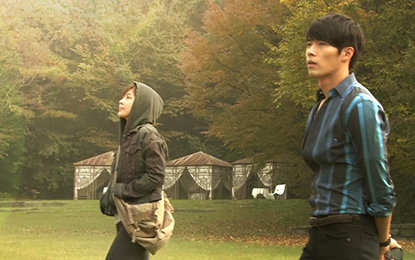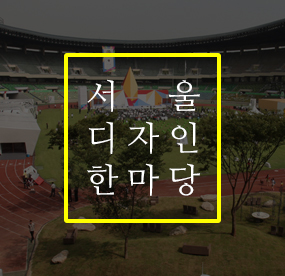 2009
Received the Prime Minister Award
CEO Hong, Hae-sil receives the Prime Minister Award at the <Health Day Commemoration>
2008
Received a product design award
The premium skincare brand O'classic wins the Eco-design Award at the 2008 PIN UP Design Awards
I'm nature
Through the declaration of the corporate slogan "I'm Nature", Maiim essentially becomes another form of nature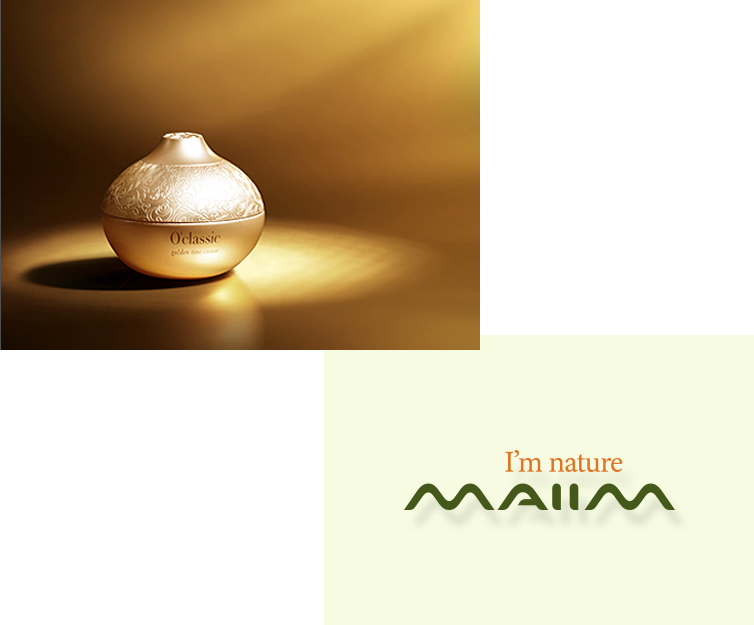 2006
Reborn with a new mission
Reborn with a greater dream as Maiim, Co. from the previous Aloe Maiim Co.
Excellence Award in broadcasting
Vision Life, which is Maiim company-wide satellite broadcasting system, receives the Excellence Award in Broadcasting at the Korean Communication Awards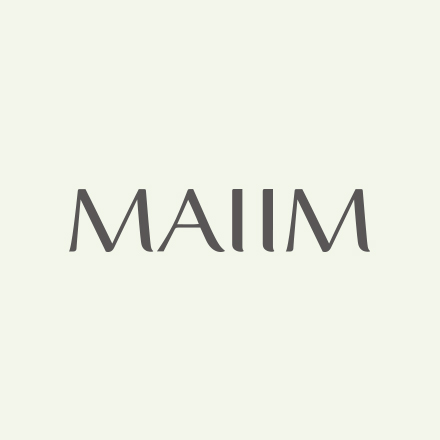 2004
Maiim with Cosmobeauty Seoul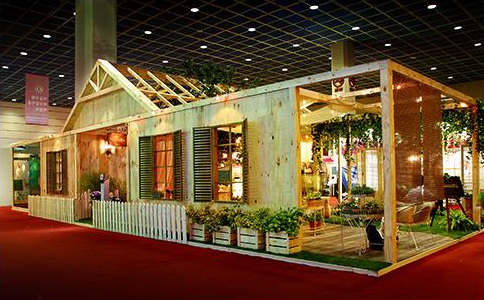 2003
Eco-friendly Corporation
Sponsored and presented awards at the first EBS Natural Environment Grand Prix, and was recognized as a corporation taking action in protecting the environment
Recognized as an outstanding corporation for equal gender employment
Standing tall as a future-oriented corporation with a love for people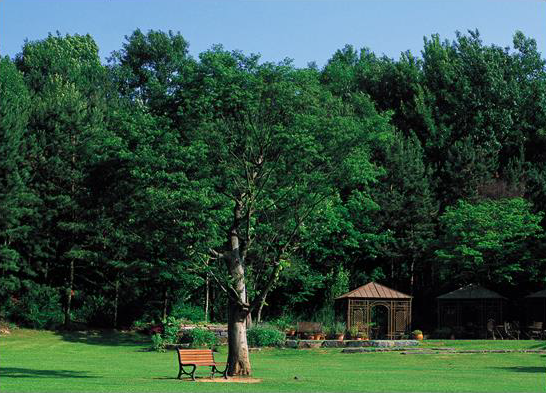 2002
Exhibiting the sensitivity of nature
Participated in the First Health Functional Food Expo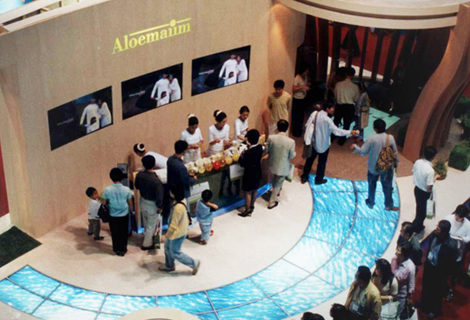 2000
Establishment of
MaiimVisionVillage
Establishment of an unparalleled corporate training institute, MaiimVisionVillage, where nature becomes the culture
The Corporate Headquarters of
Maiim in Seocho-dong, Seoul
Relocation of corporate headquarters to Seocho-dong, which became the base of inspiration for greater hope
1999 Ranked No. 1 in Cosmetics
Production Performance Cosmetics created with the dream of nature...
Achieved another record of being ranked No. 1 in Cosmetics Production Performance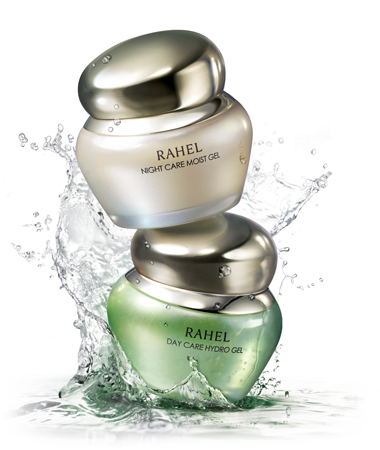 1998 Ranked No. 1 in Health Food
Production Performance Sincerity is recognized by the customers before all else...
Achieved its first dream of taking the top spot for production performance in the aloe health food industry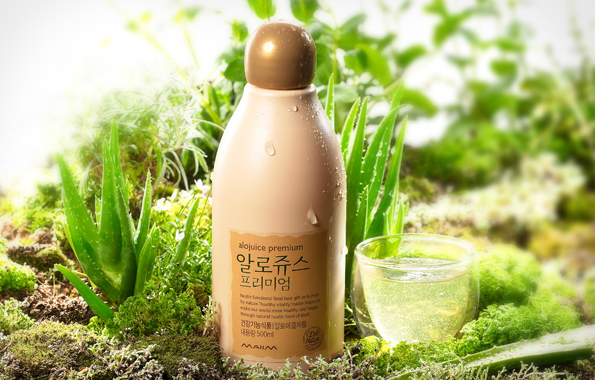 1996
Establishment of Central
Research Institute
Establishment of the Central Research Institute for Maiim, Integration of valuable nature and advanced science.