01
Maiim Headquarters
Constructed with the sensitivity of nature, a place where dreams and challenges co-exist
This is where Maiim's dreams and challenges for delivering beauty and health
begin. It is a comfortable and pleasant workplace that embraces people with the
mind of nature. In this space, filled with just the right sense of trend and
abundance of cultural sensitivity, various tasks are being carried out, with the
goal of presenting a greater gift of nature.
2383, Nambusunhwan-ro, Seocho-gu, Seoul, Korea
08 - 2 - 2186 - 6300
08 - 2 - 3473 - 3244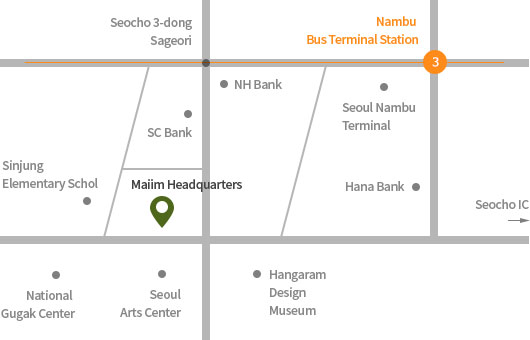 02
Central Research Institute
A stage for talented people in their intensive research and development
Maiim Central Research Institute is a place where challenges are met by employees who are able to light up the facility with their passion all year around. Highly intensive health food products and cosmetic products are born here, amid the outpouring of passion and energy from the best talents in the nation. It is also a place for people, possessing the minds of nature, who focus on research in their strive towards achieving the best quality, and where the drive and the fighting spirit exist amid the integration of advanced science for the health and beauty of its customers.
1075, Aam-daero, Namdong-gu, Incheon, Korea
82 - 32 - 819 - 2362~3
82 - 32 - 811 - 0362~3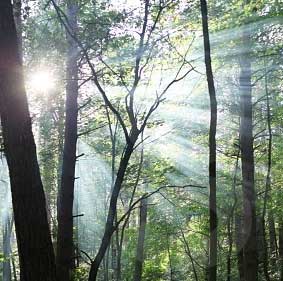 03
Manufacturing Plant
The site for taking on new challenges, creating a brand power that integrates nature and technology
Located in the Namdong Industrial Complex in Incheon, this manufacturing plant is the site of where all the efforts and dreams of Maiim are brought to life. It is a place filled with meticulous undertakings are being made to create exemplary products using the best ingredients acquired from nature, and a place where the passion to deliver better products ultimately bears fruit. This is the pride and also the mecca of brand power for Maiim, which produces only the most carefully selected products through rigid quality inspection, in solid production facilities.
1075, Aam-daero, Namdong-gu, Incheon, Korea
82 - 32 - 818 - 0342
82 - 32 - 818 - 0345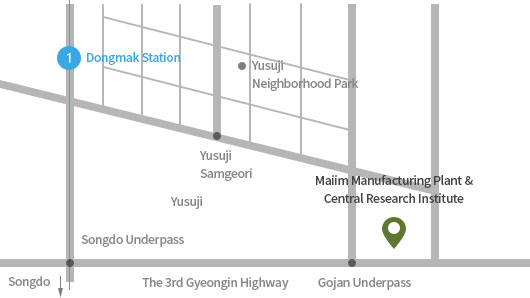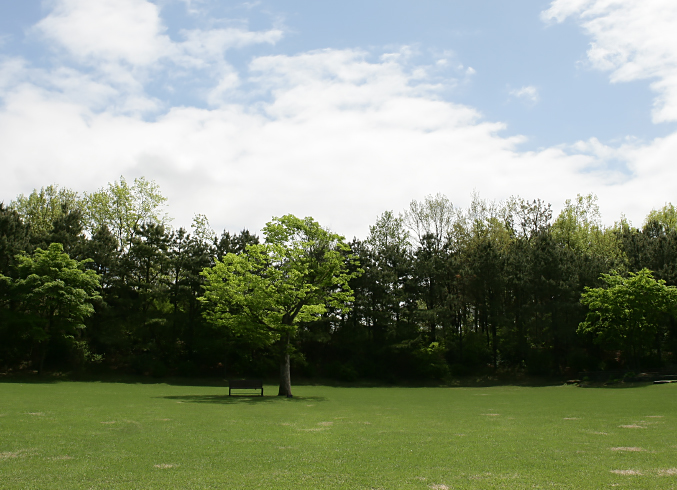 04
MaiimVisionVillage
A place where the culture of nature exists
Maiimvisionvillage is the communication center for Maiim, and another form of nature, where the beautiful drama of life plays out. It incorporates the Maiim philosophy, where the mind of nature can be felt in its entirety, through each and every footstep along snow-covered paths. The Maiimvisionvillage has received much attention for being a place of creation for various forms of culture and art, and it is a well-known filming location for numerous shows including the SBS drama <Secret Garden>.
28, Yongeun-gil, Neungseo-myeon, Yeoju-si, Gyeonggi-do, Korea
82 - 31 - 884 - 1717
82 - 31 - 884 - 0625